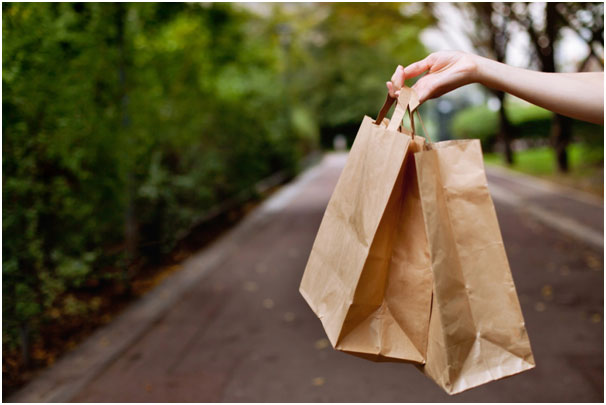 Perhaps, no trip to Coorg -this wondrous little haven for nature lovers -is complete without the mandatory shopping of local fares, and in this beautiful place, there are options aplenty.
A small town called Gonikoppal in Coorg is a nice place to buy Souvenirs for your loved ones which is just 30 km from Otter's Creek homestay in coorg. Shopping in Coorg will be an amazing experience for shopaholics. You get Lot of locally manufactured goods at best deals. Most shopkeepers understand and speak English as well as Kannada
Before buying stuff though, keep in mind that there are differences in quality as is with anywhere and whatever you buy so if you happen to know someone local, always take their advice on where to buy stuff here because you will find many shops selling the same wares, or contact our manager for any details that may be needed
COFFEE–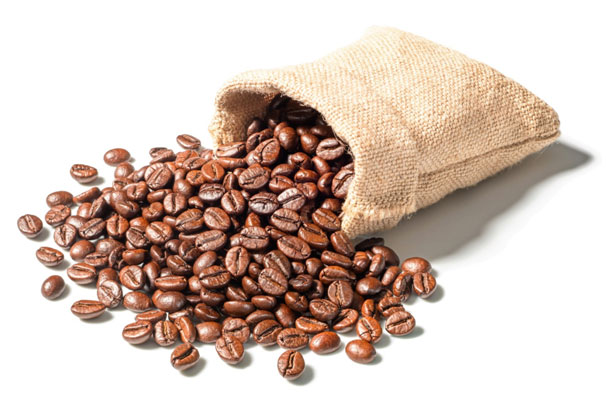 The most obvious thing to buy perhaps is coffee….duh…you are in coffee land, the largest producer of coffee in India. You would be a bit silly if you didn't take advantage of that .And if you aren't a filter coffee fan, well, I'm terribly sorry for you!!! You can go all over the world, but the coffee you drink in Coorg is arguably, the best you'll ever drink. Mixed with the aromas of the hills, Coorg will leave you with a caffeine high! Or vice versa!
You can choose between the popular Robusta or Arabica varieties .Both are grown in abundance here. Or get a blend of chicory, the common additive that adds body to your coffee with its bitterness. Also be sure to buy a coffee filter if you don't already own one as there is a unique way the decoction is prepared.
If you are in Madikeri, Ganesh coffee is perhaps your best bet. They have been operating since 1965 and are quite popular with locals and tourists alike. It should be easy to find as it is well known in the area.
HONEY-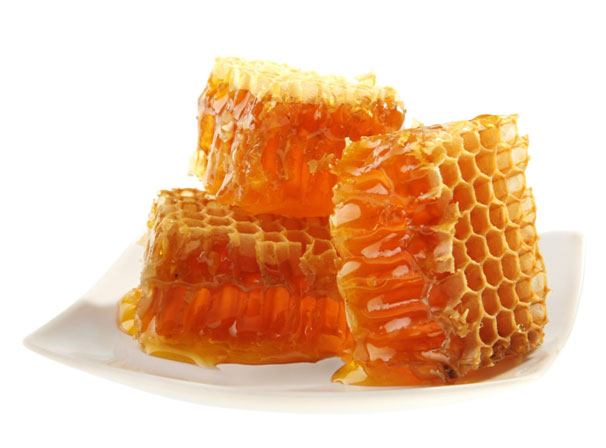 Coorg, until recently, was the largest producer of honey in the country, till imported bees carrying with them diseases entered the region. Since then, the honey industry here has been limping back into business. Nevertheless, the quality of honey produced in this region is unmatched. Honey is a natural sweetener with many health benefits and is also incredibly tasty so be sure to pick a bottle or two. It also makes for wonderful gifts to take back home.
The honey valley estate is a good place to buy as it is the largest producer of honey in the region.
It is advisable to look for Coorg Ag-Mark Honey before purchase. That will assure good quality. Also be sure to ask around as many of the vendors sell low-quality honey at exorbitant prices.
SPICES-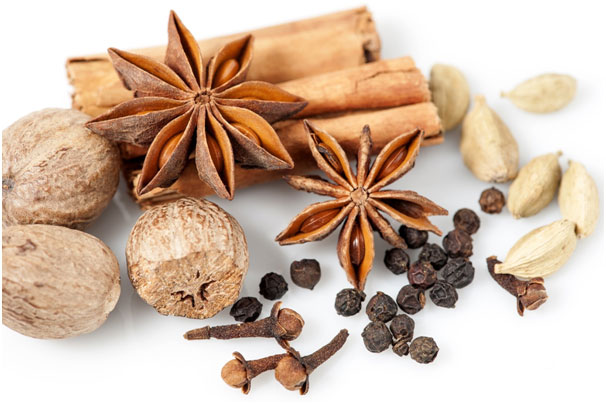 Grown along with the coffee are Coorg's signature spices…pepper, cinnamon, cumin, cardamom, bay leaves, star anise, nutmeg……you name it, and it's found here. Also thyme and rosemary can be found here .Coorg is also known for its dry fruits like cashews, raisins and figs, all of which are of the highest grade and taste incredible. Of course you will find prices varying depending on the grade, size etc. There are many bustling markets which sell them and based on your nose and knowledge you can pick them up from one of many.
WINE-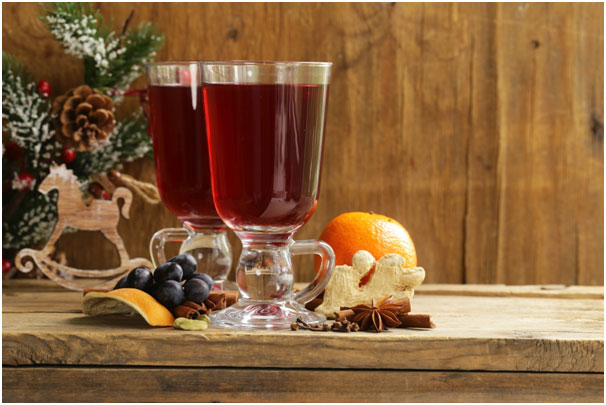 The popularity of homemade wines in Coorg is of recent advent. Since homestays opened up, tourists have gotten a chance to taste these local nectars and have since made it a must have on their lists. They are so easily found here in almost every home as the locals themselves are big on drinking. No ceremony or occasion in Coorg goes by without liquor being served. And it is acceptable for men and women to drink openly.
Wine is made from a variety of products…rice– a staple crop is a popular ingredient. Ginger, grapes of course, but also, banana, passionfruit, gooseberry, orange…..basically, everything that grows here. Even betel leaves. Toddy made from pine and coconut is also popular.
Generally if you visit an estate, you can try the local wine there and buy it directly or pick up one from one of many shops selling them at local markets. They are cheap and easily available and based on your taste preferences you can pick one. And, if you dislike wine, then you definitely are missing out because, OMG, are they tasty!
COSTUME –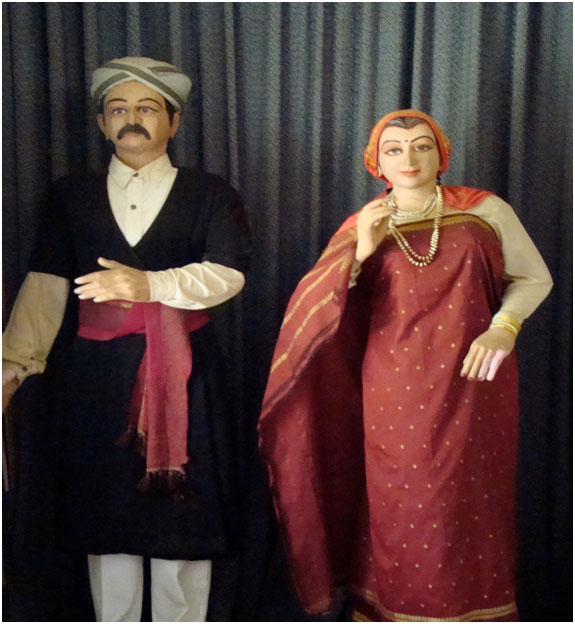 The Coorg costume is fascinating looking and super elegant, both on men and women. The men wear a "kupya", a knee length half sleeved coat over a full sleeved shirt, with a sash "chale"tied at the waist. A silver dagger "peechekathi" is proudly tucked into it in front and an odikathi, a knife, at the back.
The women look gorgeous in their regal looking outfits. A sari that is pleated at the back, and a pallu that is worn in a distinct style with a scarf on their heads. Jewellery is also part of their look and a gold beaded necklace and pendant is what they traditionally wear.
These outfits can be secured from local shops and learnt how to be worn from the locals.
WEAPONS-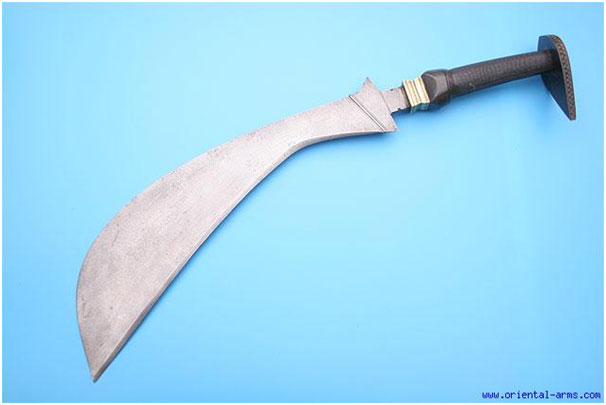 Photo credits – http://www.oriental-arms.com
The Coorgi's are identified since time immemorial by their weaponry, which they also worship. Apart from odikathi and peechekathi that are worn as part of the traditional costume, you will also see guns proudly displayed in many homes. Hunting has been part of their culture and are also for personal and property safety. Guns are fired upon birth of a child, death and even when the first paddy crop is harvested.
With a unique design, knives are large and elaborately decorated. And these when picked as souvenirs will definitely bring a distinct Coorgi character as part of your home.
HANDICRAFTS-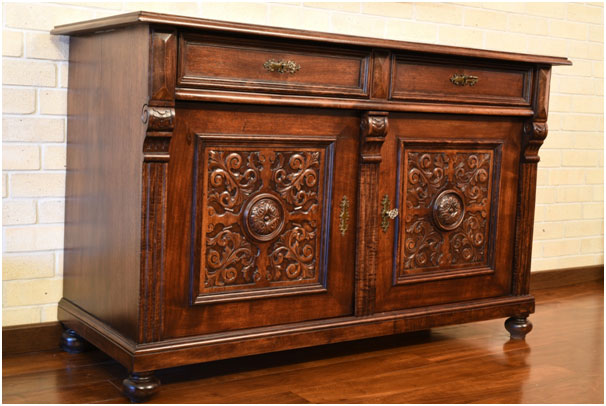 Many Tibetan handicrafts are sold here in Coorg owing to a large settlement of Tibetans at Bylakuppe. Also, sandalwood items and oils, embroidered and handwoven items like jute bags and bamboo items are found here. These items can be bought from any of the colourful town markets like Virajpet, Kushalnagar or Madikeri ,Gonikopal or from flea markets set up now and then. There are Coorg style jewellery available in gold shops. The jewellery designs are unique and exclusively worn by coorgies. Check out a few jewellery shops while you are there to buy you a piece of coorg style jewellery. Rosewood carved furniture and artifacts are manufactured at Gonikopal. If you are looking for carved rosewood furniture at reasonable prices coorg is the place for it. The furniture is delivered anywhere in southindia.
Make sure to bring back a little Coorg with you on your next visit!