Author-Anju.Gyanchand
Some of the most picturesque sights in the south of India are found here in the mountainous region of Coorg. Lush green hills with cascading waterfalls are conducive to beautiful and popular tourist spots.Many have been inspiration for movie shoots and have gained even more popularity as a result, Abbey falls being the most popular of the lot. But there are several such falls in the district and below are listed five of the most popular.
Abbey falls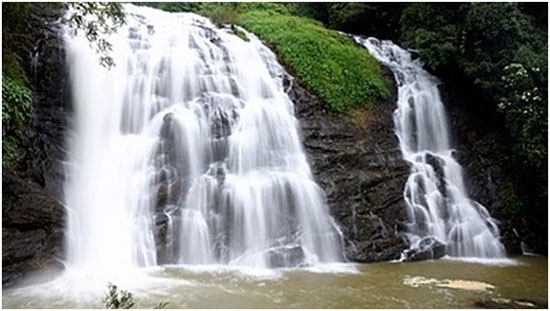 Situated just outside of Madikeri town—Abbey Falls is located bang in the midst of coffee plantations and thick forests. It has access from a private coffee plantation and is frequented during all seasons. The waterfall comes down from a height of 70 feet and the hanging bridge across the gorge provides an exceptional view of it. Owing to its huge popularity though, the place now is in a terrible state with plastic littered everywhere and heavily polluted water. If you can bear the heavy crowds, do visit this place.
Iruppu falls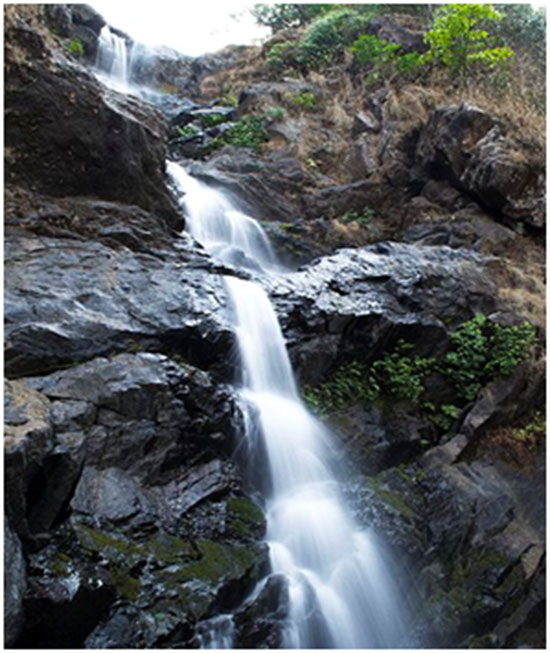 Part of the river Lakshmana tirtha, the iruppu falls are an incredible sight to behold as the water falls from a height of 170ft, making it one of the highest waterfalls in Coorg. Located in the Brahmagiri mountain range and being close to Nagarhole, it is surrounded byplush green surrounding. Getting here is worth it if you can climb down 500 metres down a steep incline to the falls.
Burude falls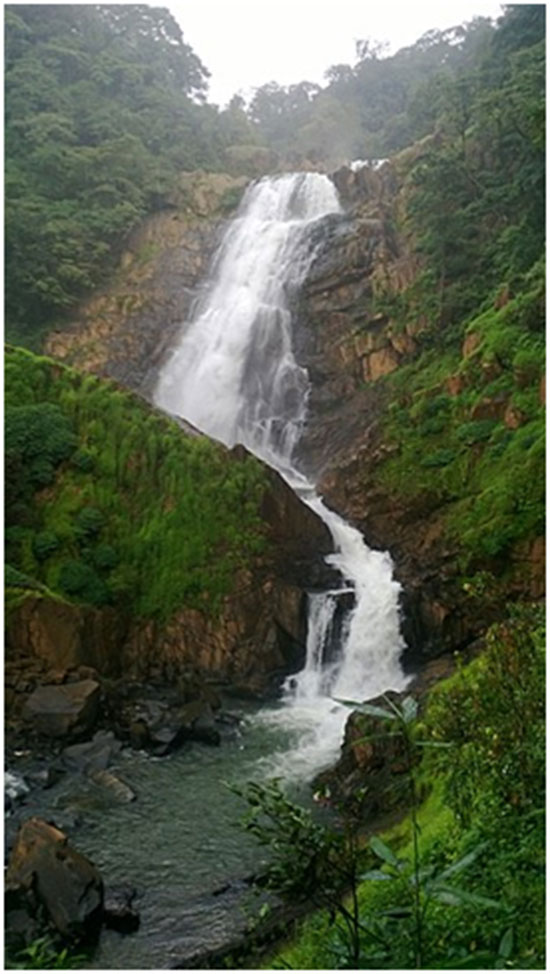 Located in thick mountains, visiting this place in the monsoons is impossible as one need to cross a creek that is full of water in the rainy and winter months. Parts of the access to this waterfall are extremely rocky and steep making it challenging to reach. One has to cross five separate "waterfalls" created by this ginormous wonder o see it in its entirety. But if you do, my, is it worth it!
Also known as Dodmane Falls, this place is also good for birdwatching.
Mallali falls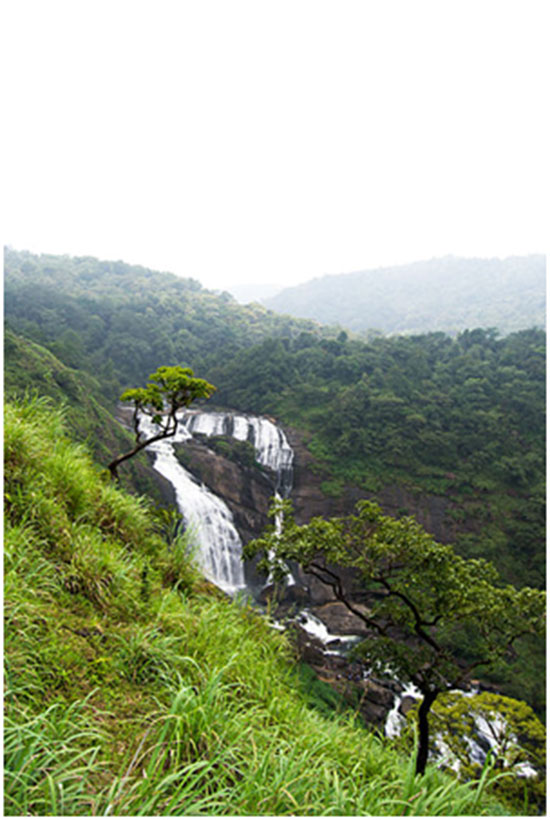 This waterfall is formed by the Kumaradhara River flowing down the Pushpagiri hills.One can reach this place from Somwarpet through jeep or trek through the forest. It is best to visit this place in the months July through to December as the water is in its full force and quite marvellous to behold.
The trek to the falls is quite easy, andsmall, mesmerising streams of water on the way will carry you through to the actual falls that are a sight for sore eyes.
Chelavara falls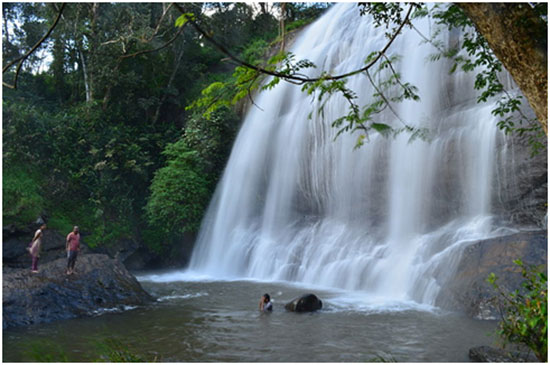 Also known as Emepaare, meaning tortoise, named after the rock shape this water falls on; this is one of the most picturesque waterfalls near Coorg, best known for its magnificent size.The monsoons bring this natural wonder to life and there is no sight quite as ethereal as it.
In recent times though, owing to accidents around here,the Kodagu district administration hasbannedtourists, though you can enjoy this pretty sight from a distance.