–some basic things to remember on your visit to Coorg
Author-Anju. Gyanchand.
A general know how about any place is necessary in order to enjoy its full impact and not encounter any untoward incidents that will leave a sour taste in your mouth. Though going to Coorg is generally a hassle free affair, there are some basic things to keep in mind before your visit there.
DO'S
Okay, first things first, just let me get this out of the way….COFFEE!! Yes! DO drink the coffee!!!!!I can vouch for the fact that it is unlike any you would have tasted anywhere in the world. And if there is only one thing you will take back with you, let it be coffee. You won't regret it. Even carry some coffee beans back as souvenirs for friends and family, if you will.
Also, if you are adventurous, Coorg is the place for you. Make sure you DO try out atleast one of several adventure activities on offer. Everything from rafting and trekking, to waterfall rappelling and ATV rides is there for you to choose from.
If you specifically want to climb a peak or go rafting, then DO make sure you find out the best seasons for this. Adventure activities only happen based on weather conditions and seasons.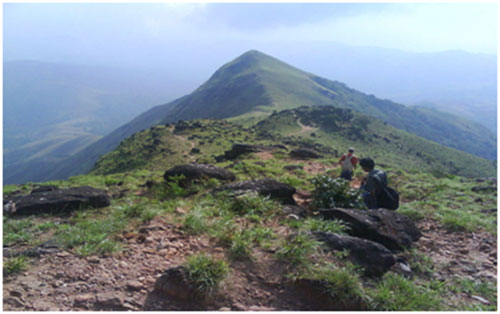 And DO carry water and sunscreen. Also beware of those nasty leeches if you are there in the monsoons.
There are several places for the religiously inclined. Like any place in India, while visiting temples and holy sites make sure you DO dress appropriately so as to not disrespect the land or the people.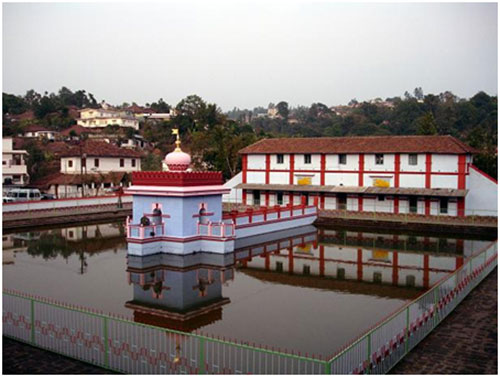 Though it is ideal to keep your valuables with you at all times, there is a chance of getting robbed in busy places like buses and temples especially during festivals here. DO take care of expensive gadgets or cash in crowded places.
Even though the Coorgi people are generally very helpful, DO gather as much information about the places you desire to visit so as not to be misled or get lost.
If you DO use public transport in Coorg, DO find out the fares from locals and negotiate it before hailing a vehicle. Or better still; DO hire a prepaid cab to avoid the fuss of haggling over fares later on.
Staying in a homestay is highly recommended, especially one on a coffee estate, to experience the raw culture of Coorg. DO find one from many decent ones available that you can easily make a booking for online through trusted websites or get in touch with them directly.
If you are the social kind, DO feel free to talk to locals, there is no better way to find out about the culture and idiosyncrasies of a people different from yourself. DO Respect the people and their privacy though. Being polite will take you a long way.
DO visit the wildlife sanctuaries and the national parks.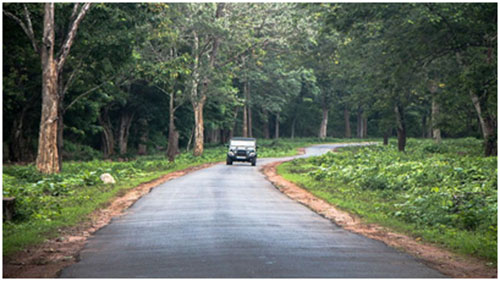 Coorg is extremely scenic, so finding an ideal location will be tantamount to getting the best out of your experience. Also, DO turn off your phone unless absolutely necessary. Trust me; it will make your visit so much more peaceful.
Though the crime rate in Coorg is very low compared to other parts of India, you DO want to take precautions when you venture on your own. Staying out at night might not be the best thing to do.
DO try out the honey farming and bee keeping tour. It isn't on many to do lists but it is a rare experience that you DO want to try. It is interesting to know the impact of bees on human survival. Also, the pure, sweet, unadulterated and unrefined honey you taste here will be unlike the bottled one we eat in cities. The difference in taste is astounding.
DO taste the very many specialties of Coorg, ranging from pork pandi curry to homemade wine.
Coorg being 3500 ft. above sea level, can go from hot to chilly within minutes ,so DO carry light sweaters just in case. Summers are harsh so DO carry caps and loads of sunscreen.
DO wear appropriate footwear, most of the district is hilly so, a sturdy pair shoes would be the best bet even if a stroll in the market is the only thing you will do.
Coorg can be a photographers' delight. Make sure you DO carry a good camera with a good zoom lens.
DO try and visit the Dubare elephant camp. Watching the elephants with their mahouts isn't something you can witness every day. Who knows? You might even get a free ride if you behave!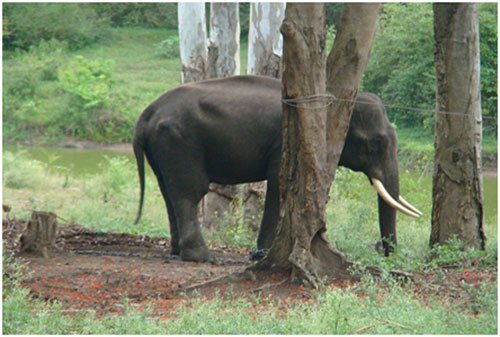 DON'TS
It is advisable to move around in a group if you venture far from the city. Getting lost in the thick jungle is easy and you DO NOT want to be caught in such a situation.
Coorg is not for the party animals; DO NOT expect that you will find city nightlife here.  Just enjoy nature and quiet peaceful time with yourself.
There is a rich diversity of wildlife you will find in Coorg that should remain for posterity, so DO NOT harm any animals or dirty your surroundings.
The thick jungles hide many beauties that you DO NOT want to miss. DONOT act funny with the animals or try to feed them and agitate them. If you find that hard, imagine yourself inside its stomach! That'll DO it!
There are so many rare birds that exist only in Coorg. DONOT make noise and stay as quiet as possible, especially when you are walking through the Ghats, otherwise you will miss sighting them.
When visiting a waterfall or river DONOT jump for a swim or it might be the last time you ever will. The rivers are wild and unpredictable.\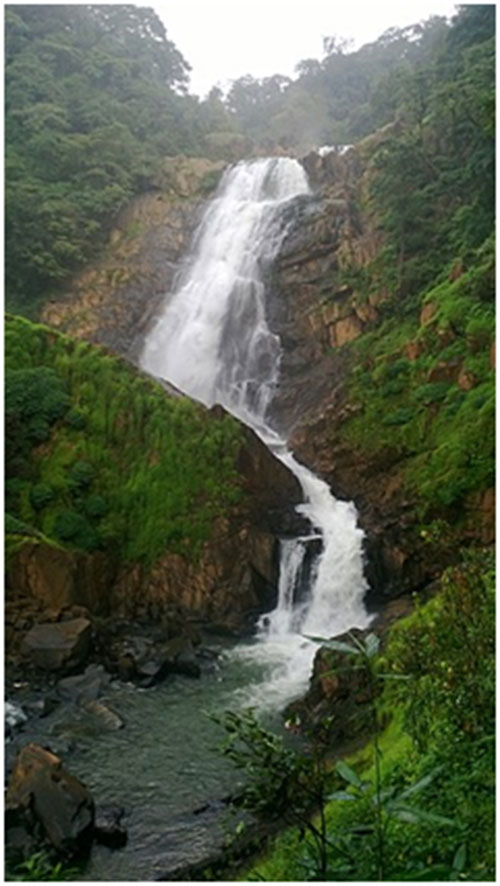 Yes, as you have probably realised, there are more DO'S in Coorg than there are DON'T'S which makes this land of coffee a relatively hassle-free endeavour. Make sure you embark on it atleast once in your life! You won't regret it!